What stereo do you have in your LagII
---
Hi guys just wondering what you've got, more really of the standard kit, as there were a few variations over the years.
Myself, ive got the single cd Cabasse unit on a single DIN
So What do you have?
Standard Tuner List (Option 1)
CabasseSingle CD and Alpine Changer in Boot (Option 2)


Facelift Single CD (Option 3)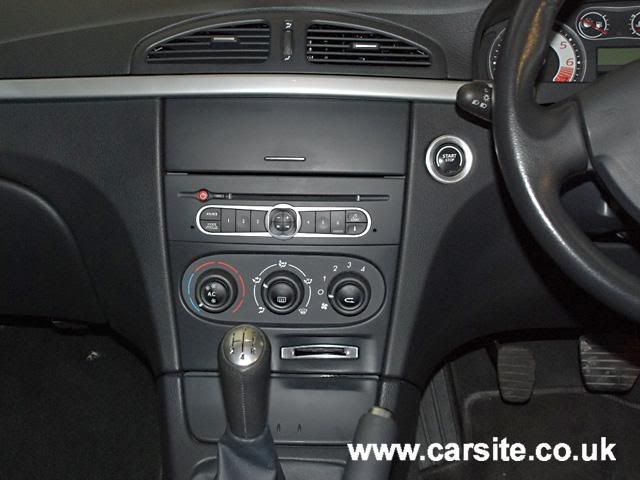 Single CD AND In Dash Changer (Option 4)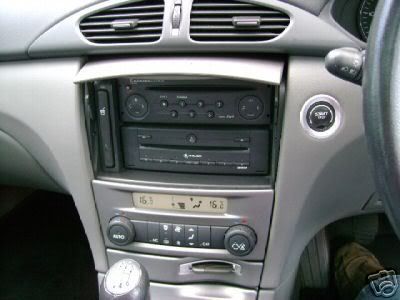 Facelift in dash changer with tuner etc in the boot (Option 5)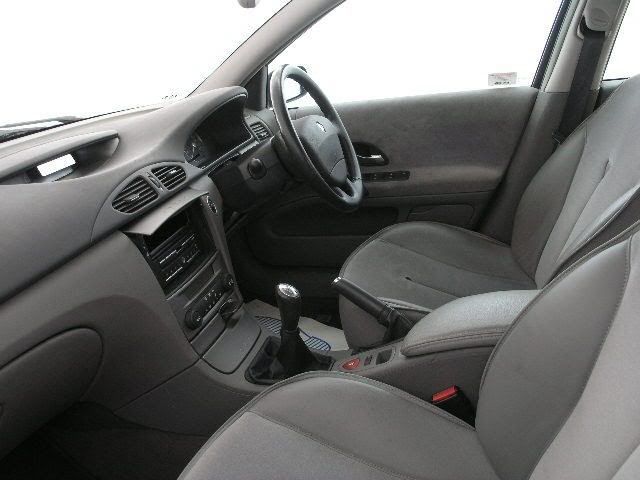 Cabasse unit and Satnav above (Option 6)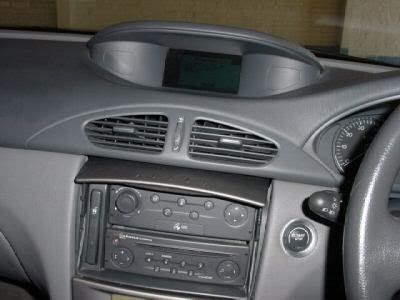 Later Satnav with console joystick and cabasse changer (Option 7)
Currently in Andy M's garage:
2003 Renault Laguna II 1.9 dCi Dynamique with upgrades!
---
Last edited by Andy M; 25th June 2007 at

12:50 PM

.
Junior Member
Join Date: Jun 2007
Posts: 9
Nominated 0 Times in 0 Posts
TOTW/F/M Award(s): 0
Thanks: 0
Thanked 0 Times in 0 Posts
I have option 2, Cd Player in the front and Alpine CD changer in the back, although i may be upgrading to an mp3 cd player soon....
option 1

and it makes funny sounds.......maybe get a upgrade too
Currently in beatmeier's garage:
meriva opc/vivaro 1.9cdti/combo 1.3cdti/fiat sedici 1.6 eleganza
Diamond member
Threadstarter
Ive found that the speakers in the LagII are crap, end of.
This is partly due to their size (13cm rather than the usual 16.5cm used in most family sized cars) and the build quality. They sound great above about 500Hz, but there is just no bass to them.
First thing to do is upgrade them to something that will play down to about 40-45 Hz, that will give you the bass as long as they are mounted nicely.
Then you will probably be ok with a standard headunit, the tuner list is OK, its JUST lacking a bit of extra power as the bass distorts above 25 on mine.
So im going to get a Cabasse unit which is a straight swap, thats an instant 30W rather than the 15W with the Philips.
Im going to then get an in dash changer which adds a bit of variety.
Currently in Andy M's garage:
2003 Renault Laguna II 1.9 dCi Dynamique with upgrades!
Platinum member
Join Date: Jul 2005
Posts: 2,710
Nominated 0 Times in 1 Post
TOTW/F/M Award(s): 0
Thanks: 10
Thanked 48 Times in 39 Posts
We have option 4 - cabasse auditorium single cd with a separate din sized multi changer.
This also comes with cabasse speakers which are an improvement on the standard fit ones. Still a bit lacking in bass but the overall quality especialy when playing cds is good for a standard fit unit.
---
Currently in SportTourer's garage:
2010 Laguna III SportTourer Initiale Tom Tom.