Discussion Starter
•
#1
•
Parts required:
* 82 00 079 020 - Surround switch (£7.42 from renault)
* 82 00 193 673 - Blank switch (Plug- £2.70 from renault)
* 82 00 107 841 - CC/SL switch (£15.75 from renault)
Optionally not needed if you use another four push-buttons for controlling CC
* 82 00 103 769 - car radio remote control (I bought a used on of these off ebay)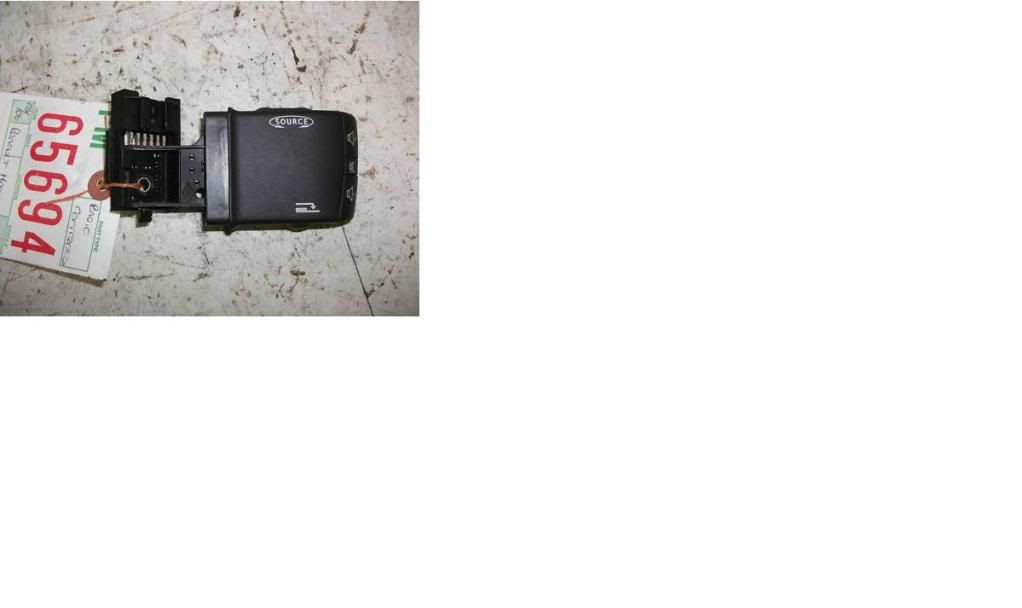 And from a electronics store, maplins-expensive, so preferably other..
*900ohm, 270ohm and 100ohm resistors (16p)
*half a meter of speaker wire (15p)
*solder and soldering iron (i alredy had these, i have a gas soldering iron as i find it easier in a car as you dont need extension cables, these are around £20)
From a diy store, for fixing the control in place, glue and optionally black silicone sealant.
And that's all you need.
Once you have all these parts your ready to go!
How to
Step one: You should swap the new parts from renault with the old ones, this is simple, like lego...lol just literally swap the cover and add the switch and blank switch and plug the new switch in..
-this isnt my photo but it shows what to do, but like ive said its like lego, youll see what to do when you remove the old and have the new there to compare..
Step two: Now I prepared the control, I chose to not modify the sterio control and so have function of increase speed, decrease speed and recall,its fine as you can cancel the cc by depressing clutch or brake..
Below are pictures, and diagram.
(Taken from Kmarty, thanks)
Modry = Blue
Zeleny = Green
Cerveny = Red
Hnedy = Brown
On the bottom of that picture are colors of wires in connector under steer (but they can be swapped):
Ruzovy = Pink
Hnedy = Brown
Its very simple,
1,you solder the resistors to the control as shown,
2,solder the other ends of the resistors together and solder these to one part of the speaker wire
3,solder the other part of the speaker wire to the control as shown,
These are my photos..
This leaves the other end of the speaker wire free and untouched.
Step three: The next step is to remove cover from around the steering wheel, there are 3 screws and then another 2 screws..
please see picture.
Step four: Now you find the two circled wires and carefully skim away some of the coating to reveal the copper, now the until now untouched end of the speaker wire. solder one part of the speaker wire to one of the wires and the other part to the other,
Please see photo.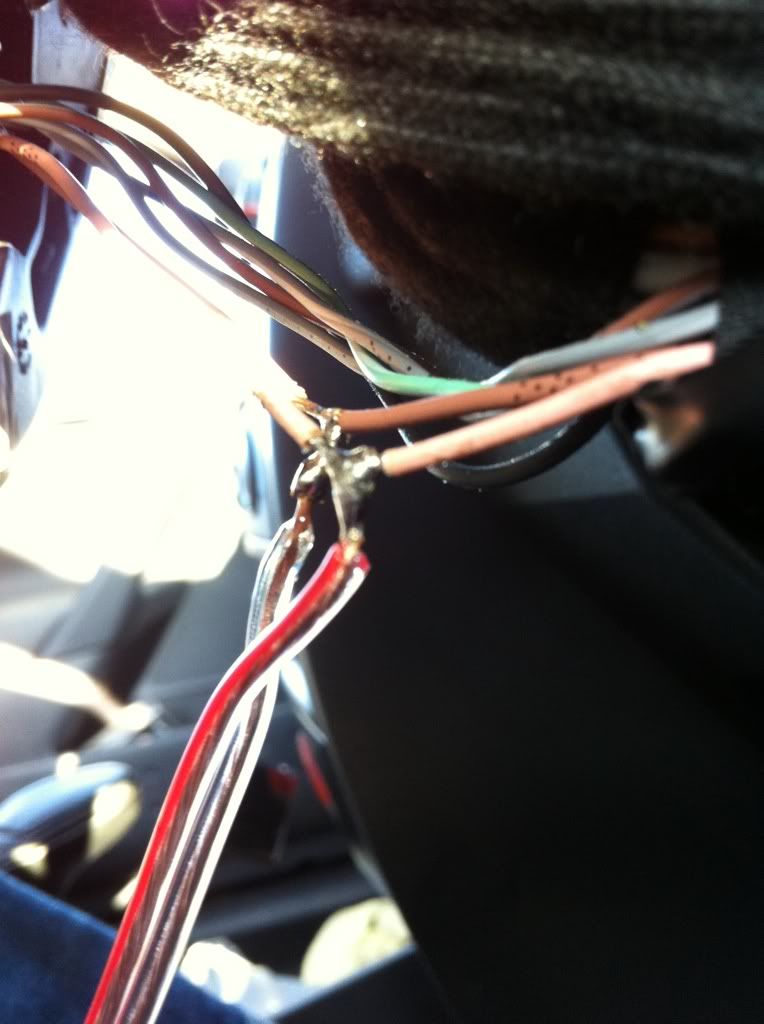 Thats it, now the cc should function
Step five:the next step is to cut a slot in the steering wheel cover to allow fitting of control, see photo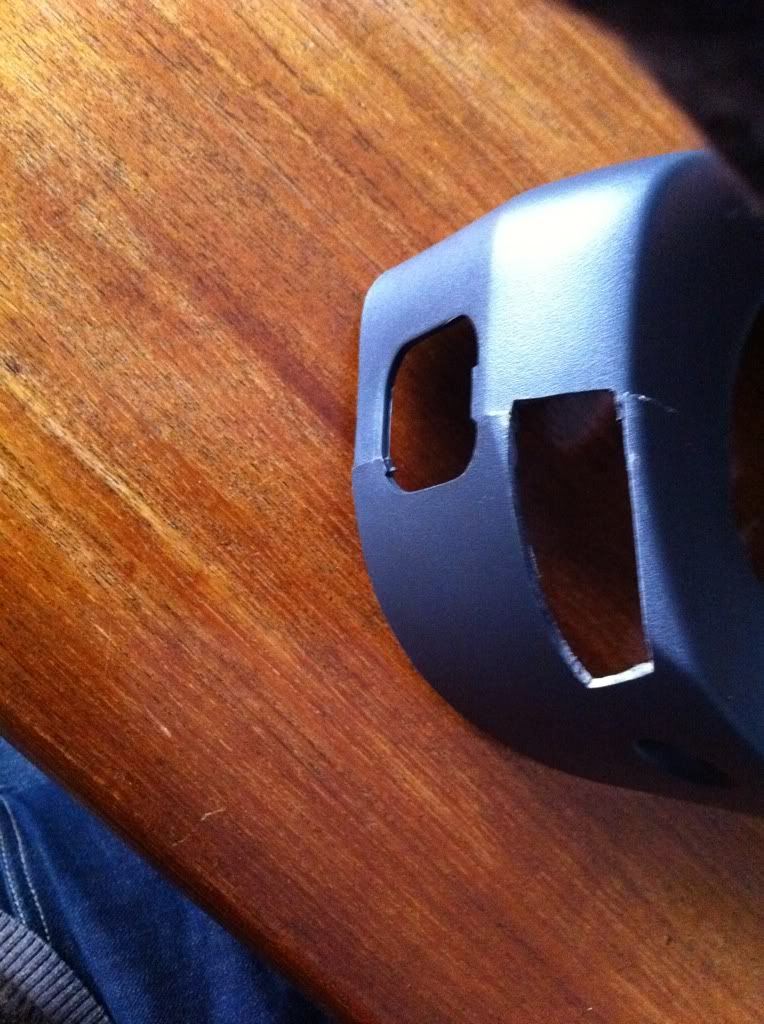 Now in mine I have glued the control in place and filled the gaps with silicone sealant.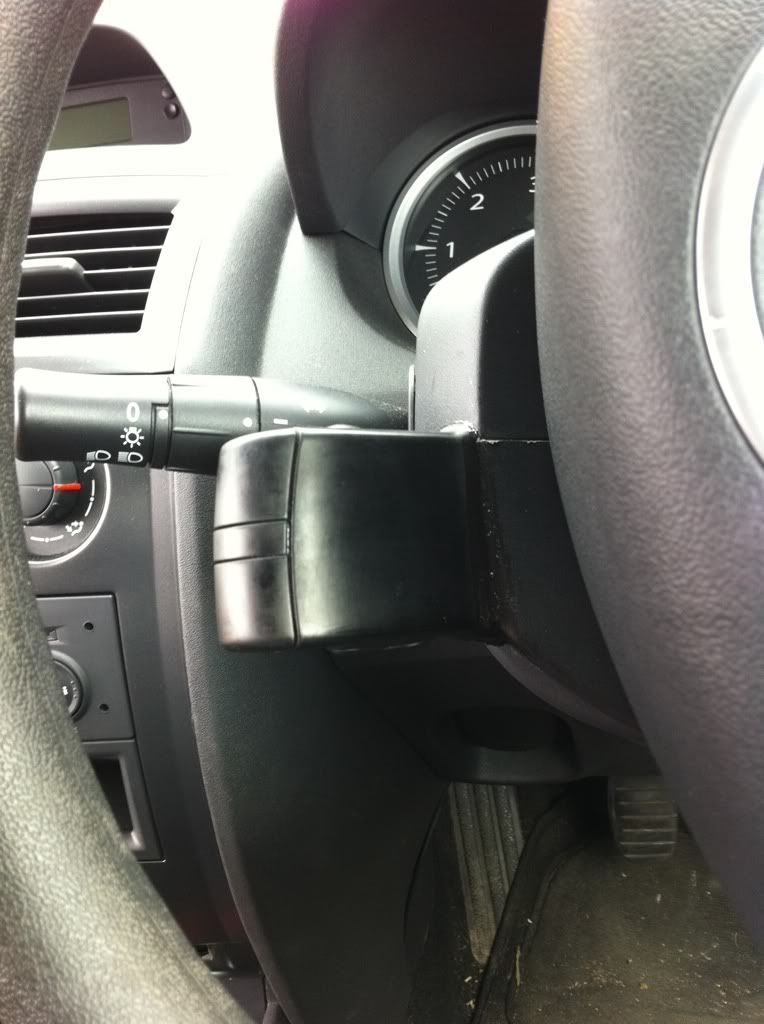 Job done
,
Im also getting some transfers printed so I can label the control correctly as cruise control as I removed the print referring to stereo control.
Hope this is helpful, let me know if you need any advice... Im here to help!
Big thank you to every one who has provided me with info to do this, wouldn't have been possible without your help!
Dnno if this is in the right place... Maybe wothr going in the megane article section??