Discussion Starter
•
#1
•
Ok folks, here follows a tutorial on replacing the rear brake pads on a Scenic II fitted with the automatic handbrake.
To ensure the handbrake is off when the car is switched off, pull the handbrake lever and push the centre button as you switch the car off. Then remove the keycard from the dash. The "handbrake disengaged" alarm will sound, but will stop after a few moments.
As we'll be pushing the pistons back into the calipers there is a chance you might spill some brake fluid from the reservoir unless you remove the cap to allow the fluid back.
Pics 1, 2 & 3 show the engine cover in place and removed & how to gain access to the reservoir.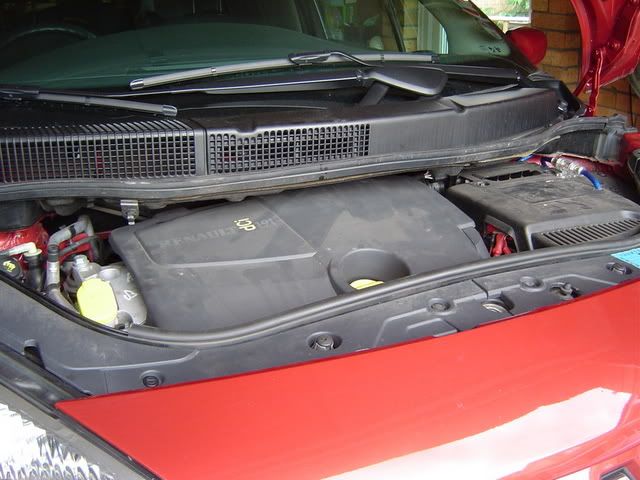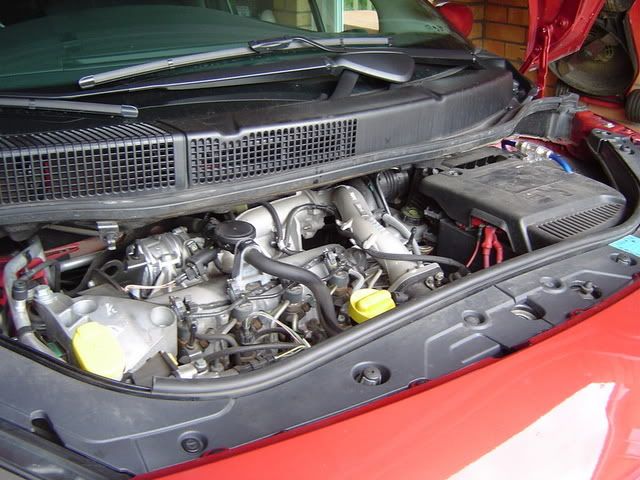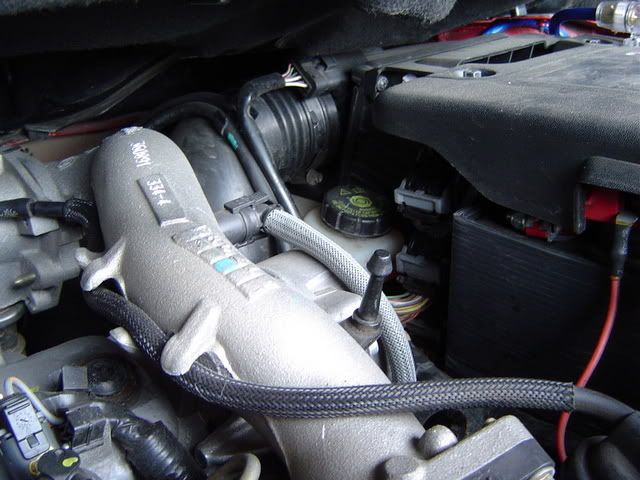 Jack up the rear of the car and remove the wheel centre cap to gain access to the wheel nuts. Remove the wheel and you're confronted with the brake disc & caliper assembly
( Pics 4 & 5 )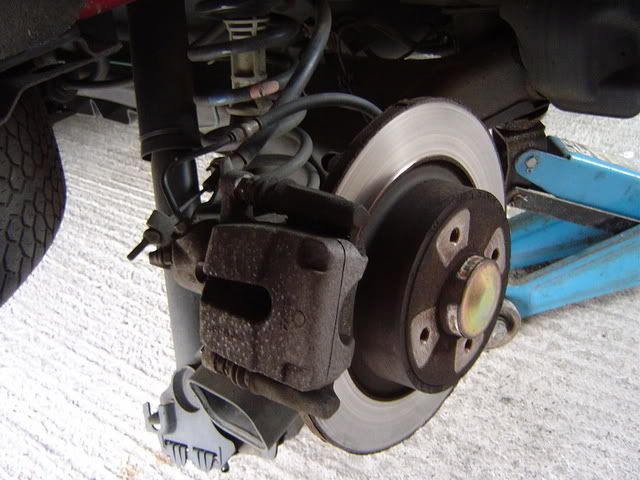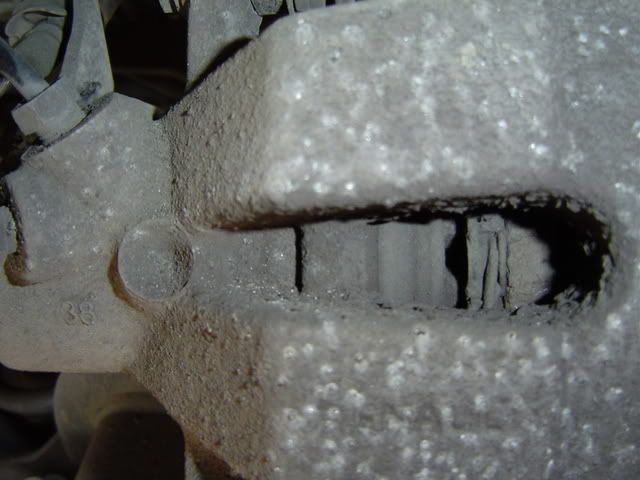 Loosen then remove the top and bottom caliper bolts then remove the caliper
( pic 6 )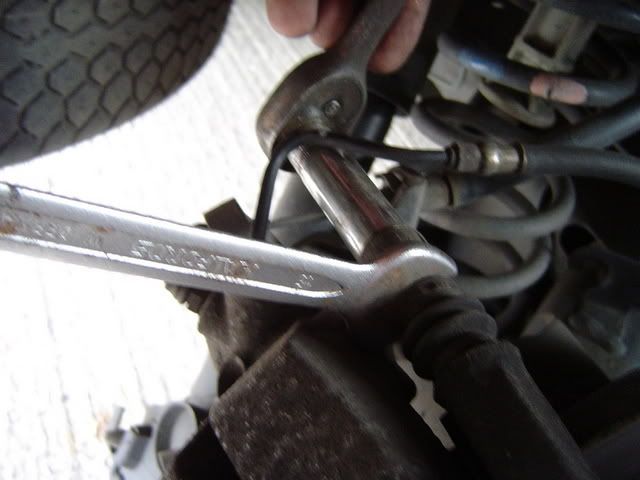 You'll then be left with the carrier part of the caliper and the pads
( pic 7 )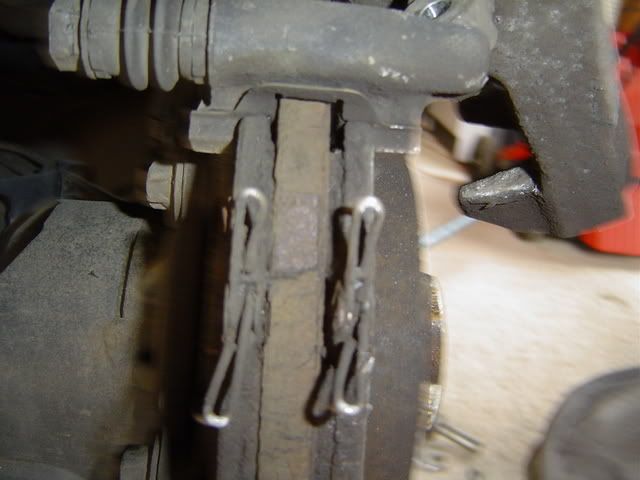 Remove the pads and small metal clips
( pics 8, 9 & 10 show the bits removed and a comparison between old and new pads)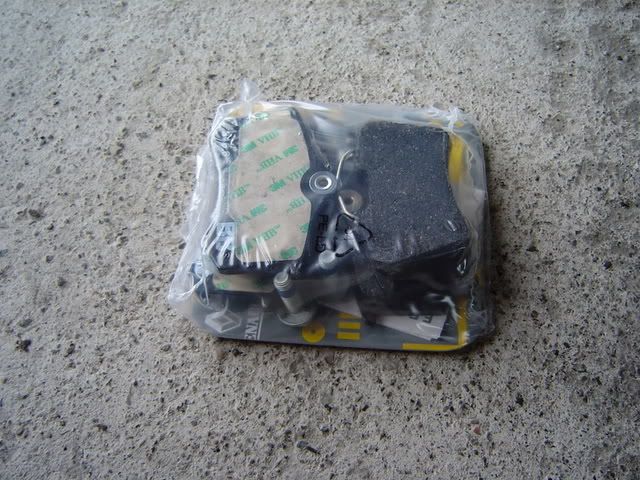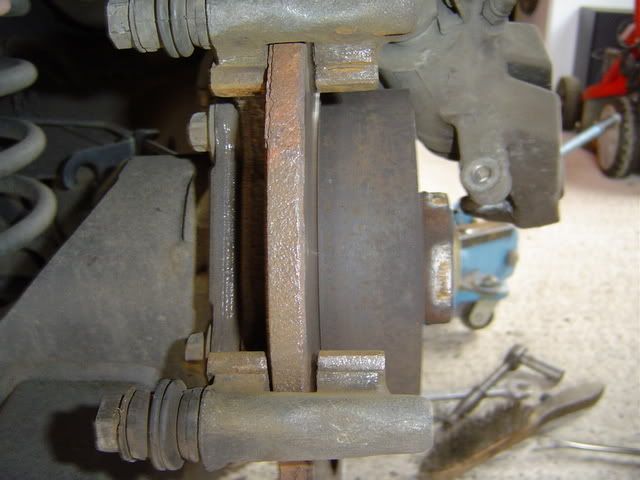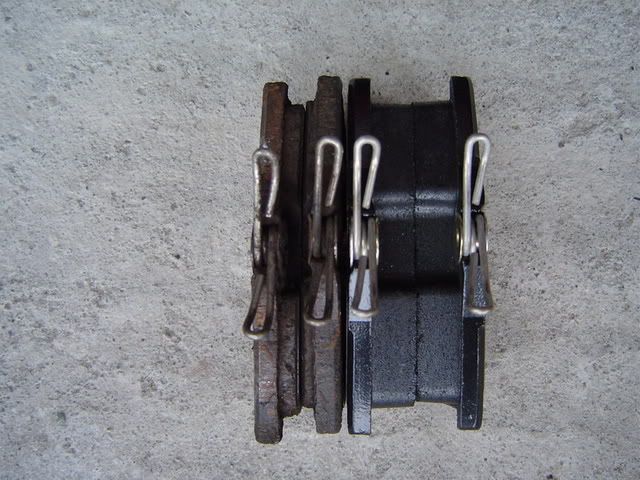 Fit the new pads and clips - remembering to copaslip any areas where the pads come in contact with the clips. I tried to turn the piston ( clockwise ) back into the caliper but in the end had to borrow a special tool from a local garage to do the job
( pics 11, 12, 13 & 14 )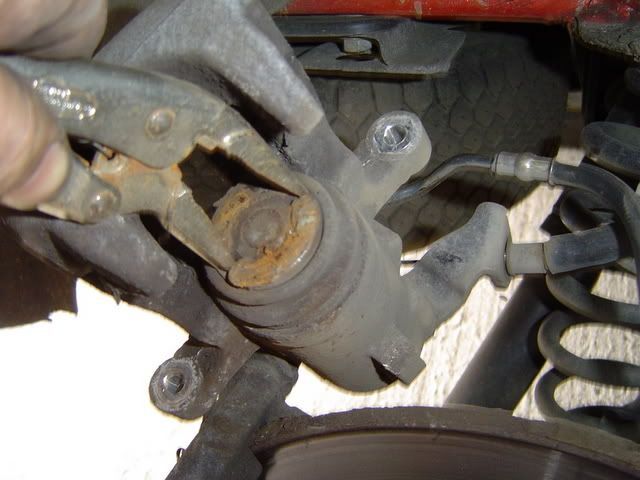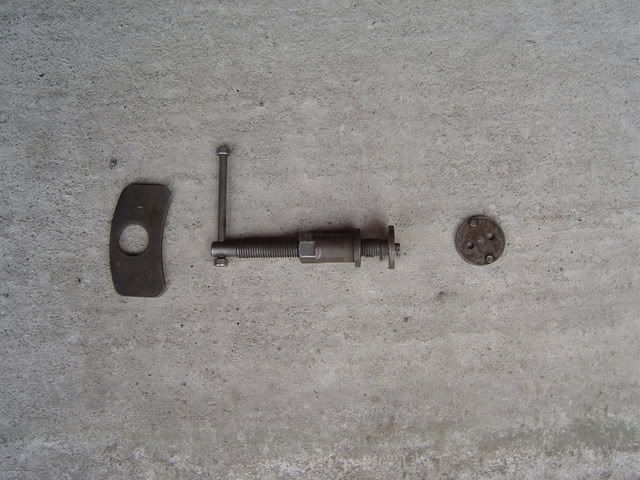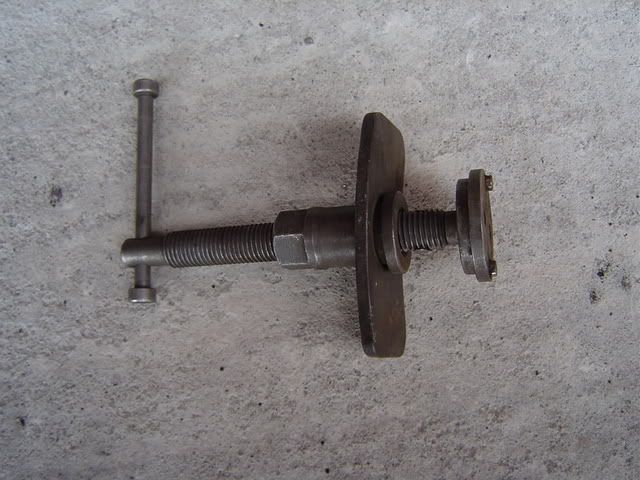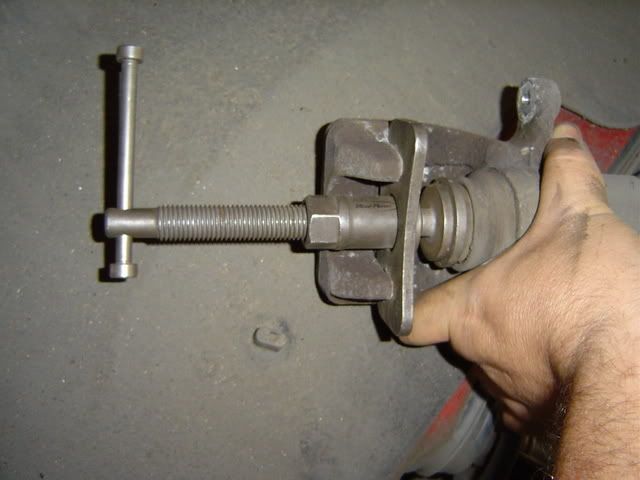 Then refit the outer part of the caliper & remember to tighten both bolts
( pics 15, 16 & 17 )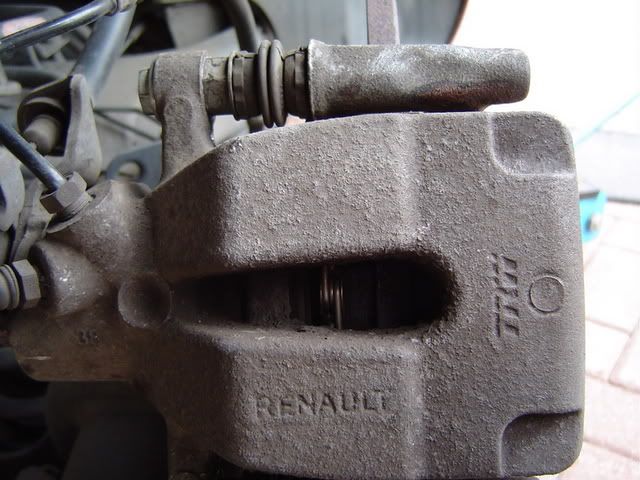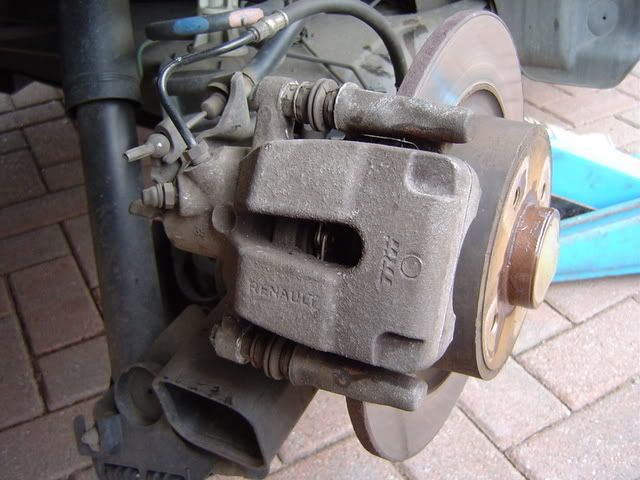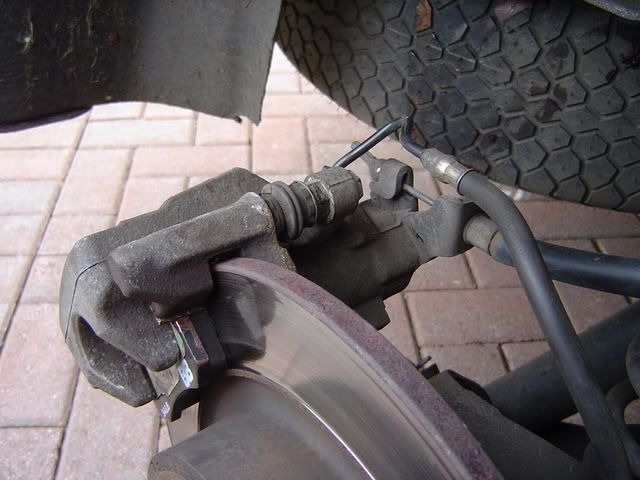 Before you replace the wheel remember to pump the brake pedal until you feel the pedal as it was before you started -
unless you have a morbid desire to crash your car !
Only after you've done this can you operate the handbrake.
Lower the car to the floor then do the same on the opposite side :d If you're only doing the rear brakes, check the level in the reservoir and top up with Dot 4 fluid if needed, then replace the cap and the engine cover.