Discussion Starter
•
#1
•
I have owned this van for 11 years now, it's never let me down, I've done a lot of work just recently but it failed MOT last week because of welding needed. I'm very sad to have to let it go. I have it up on ebay but I am advertising it here too as there may be someone who would like to buy it. Hopefully it's ok to put the link here so you can see the pics and the blurb...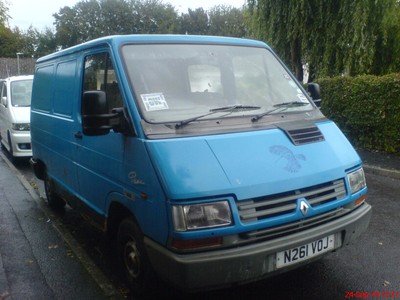 If you can weld then you could make this van amazing again as it's had so much else done already. The van is a great drive, the engine is good, starts easily - I have heard these engines described as bombproof - it cruises easily at 70mph or more but the fuel consumption is better at 65, it does...
(If not ok, mods just let me know and I'll copy details on here with some more pics...)
I don't really know what price to ask which is why I put it for auction, so maybe I'll just say look at the above listing and make me a fair and sensible offer!