Discussion Starter
·
#1
·
Right, Ive had a look at the threads etc but cant see a specific thread that will help me.
First though some photos.
I've had a knock from the front left side for some time now, about 4 / 5 months and then a newer scuffing type noise and all this only when going over speed bumps or potholes.
Yes, I should have done it some time ago but the weather etc all conspired against me.
So, I found the scuffing problem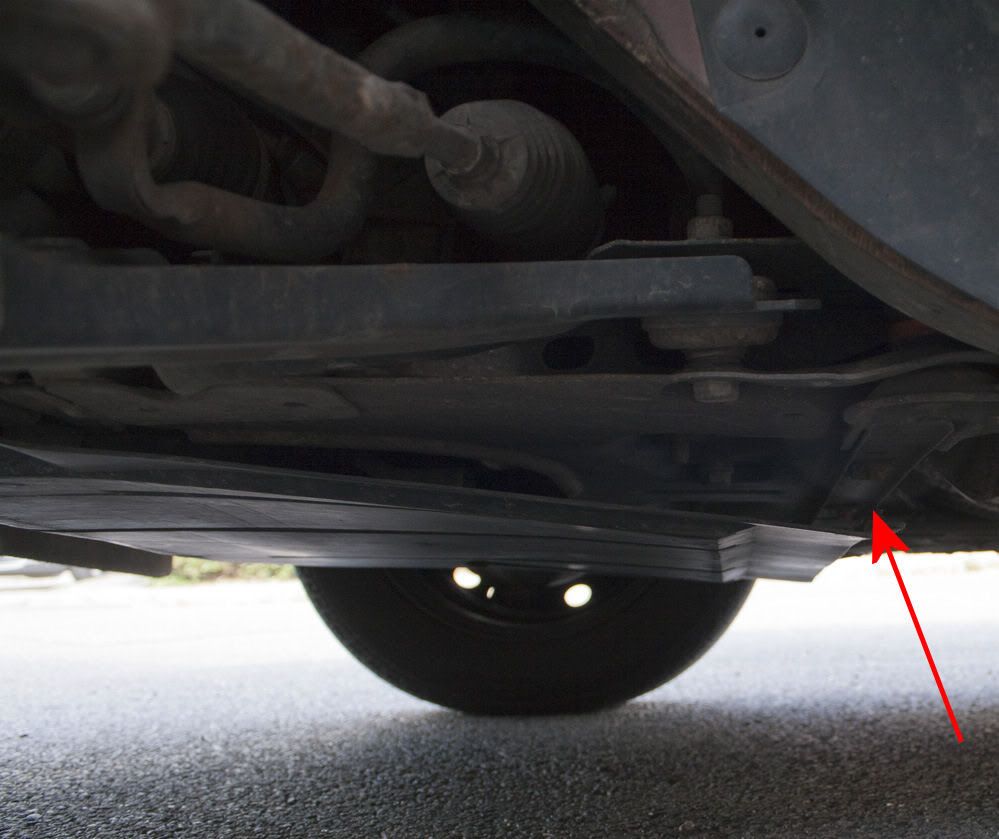 Basically looks like part of the under engine shield has snapped but the bolts are still there, so ill have to get under there and sort that out.
So, first we can see the wheel off and immediately I find a multiplug that plugs into, well, nothing! Anyone have a clue what this is supposed to be at all?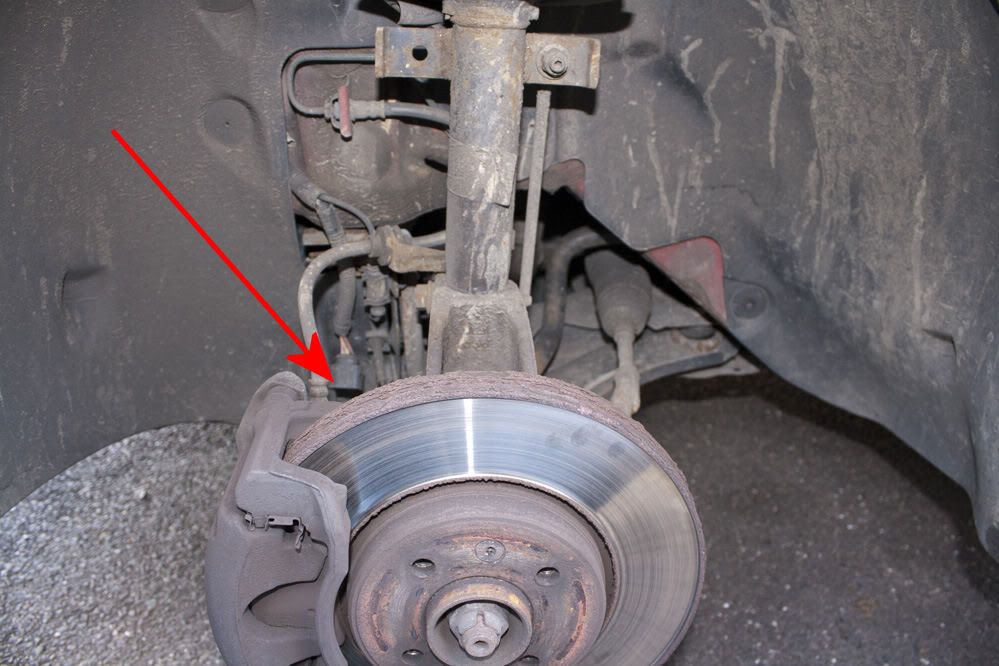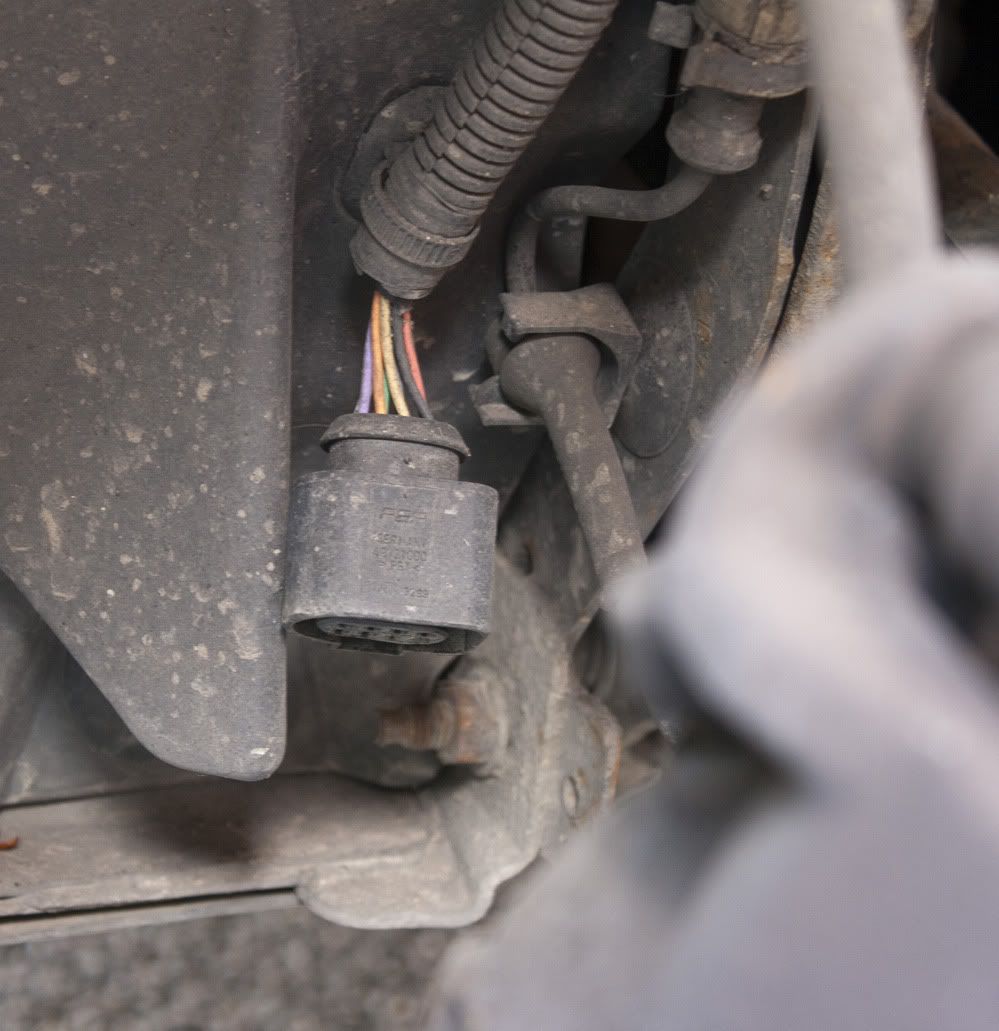 So, getting the inner plastic arches off is a pain in the ass but nothing less than I expect of this car anymore :-(
So, all looks ok initially, all bushes and rubbers look ok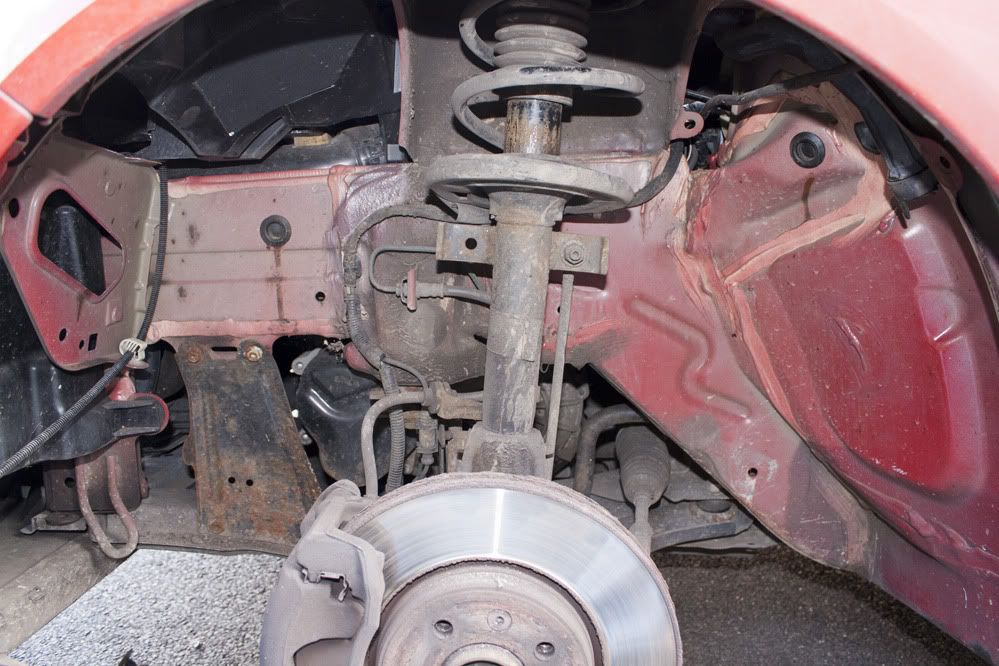 So I rock it and try to move everything but nothing then decide to get my big rubber mallet out and give a couple of whacks from under the hub to see if I can replicate a pot hole knock if you see what i mean.
Then suddenly I notice this at the bottom of the suspension spring.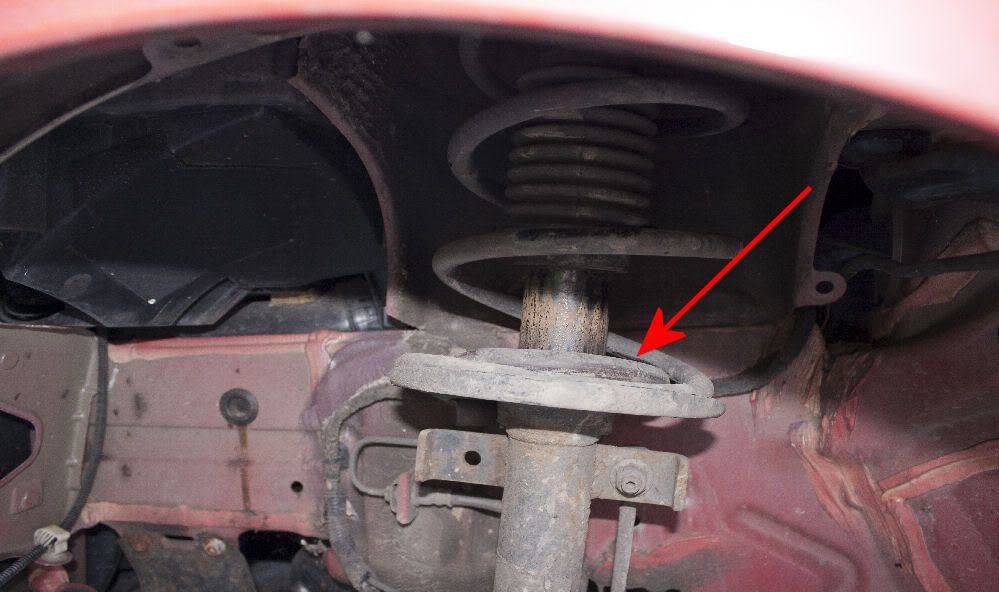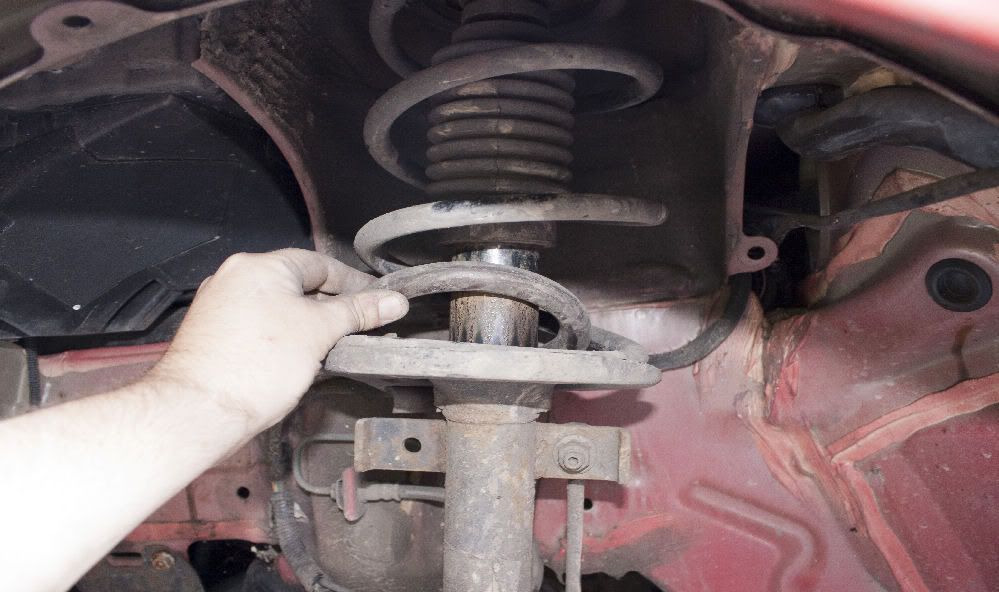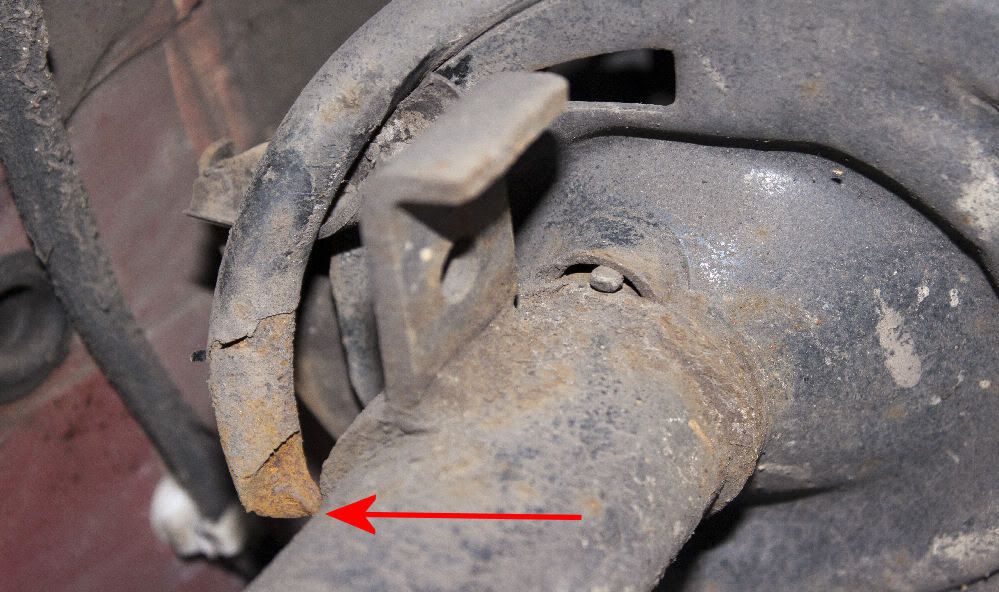 So, how hard is it to replace the spring, anyone done it?
Any special tools required other than coil spring compressors?
And do I have to do the springs in pairs like you should do with shock absorbers?
I will check the other side as Im also going to be doing the front pads and discs as they were an advisory last MOT and I want to get them done before the next one.