Discussion Starter
•
#1
•
Hi all,
I have just joined up looking for a bit of info on an engine I picked up from the scrapyard last weekend.
I was told by the scrapyard that it was a 2.0L 16v Renault engine, but that was it!
It has 'RENAULT' stamped in various places, so he was obviously right about that bit, and there are a few codes/serial numbers printed on other various components, which I have listed and photographed below to help identify the engine.
The engine in question...
Block code
Oil lifter and oil lifter code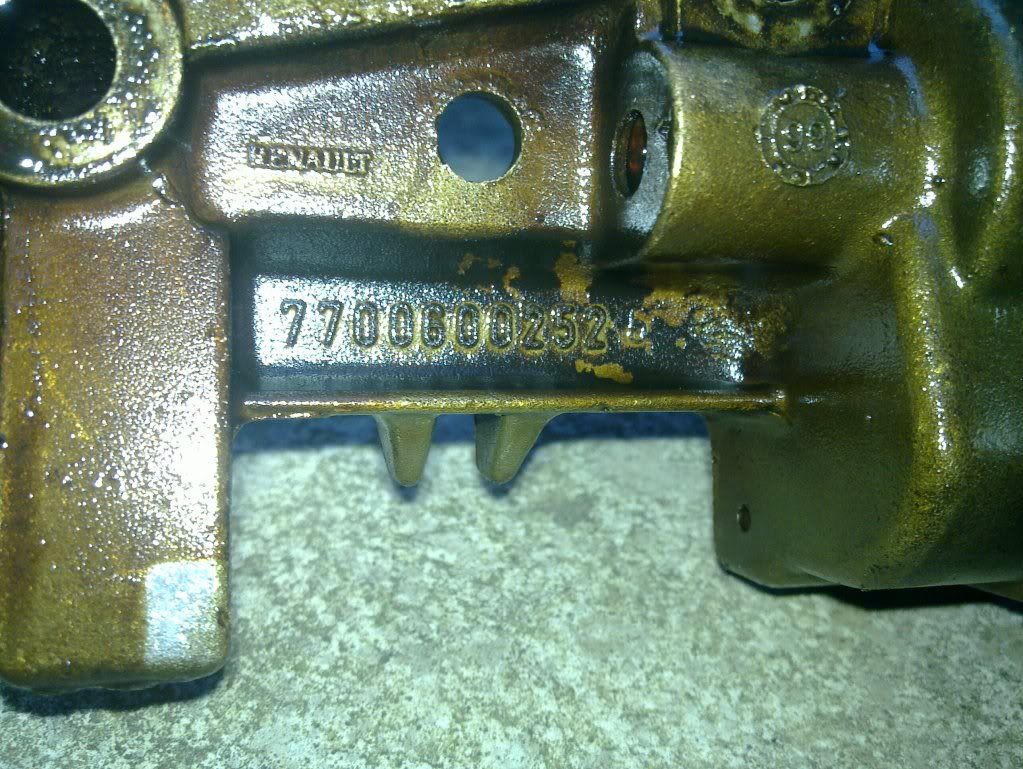 Camshaft pulley (of which there are 2(twin cam engine))
Clutch
And probably the most identifyable part, the cam cover...
Iv had a quick google of the various codes, but was just presented with the usual garbage, nothing at all relevant to a Renault engine!
So just for clarification, it is a petrol, 2.0L 16v twin cam, 4cylinder renault engine!
Does anybody know what it is actually from, fingers crossed it'l be a Clio 182/172 lump?! :d
Thanks to anybody who can help, Dan!